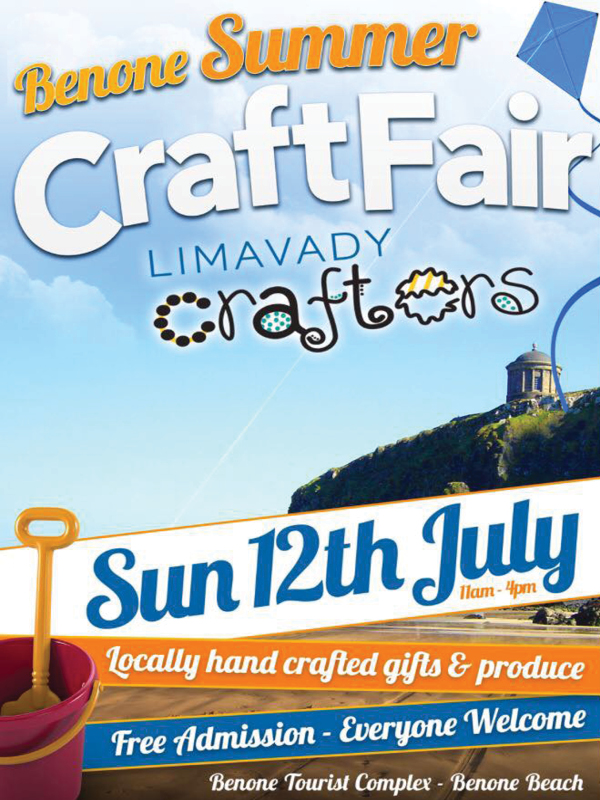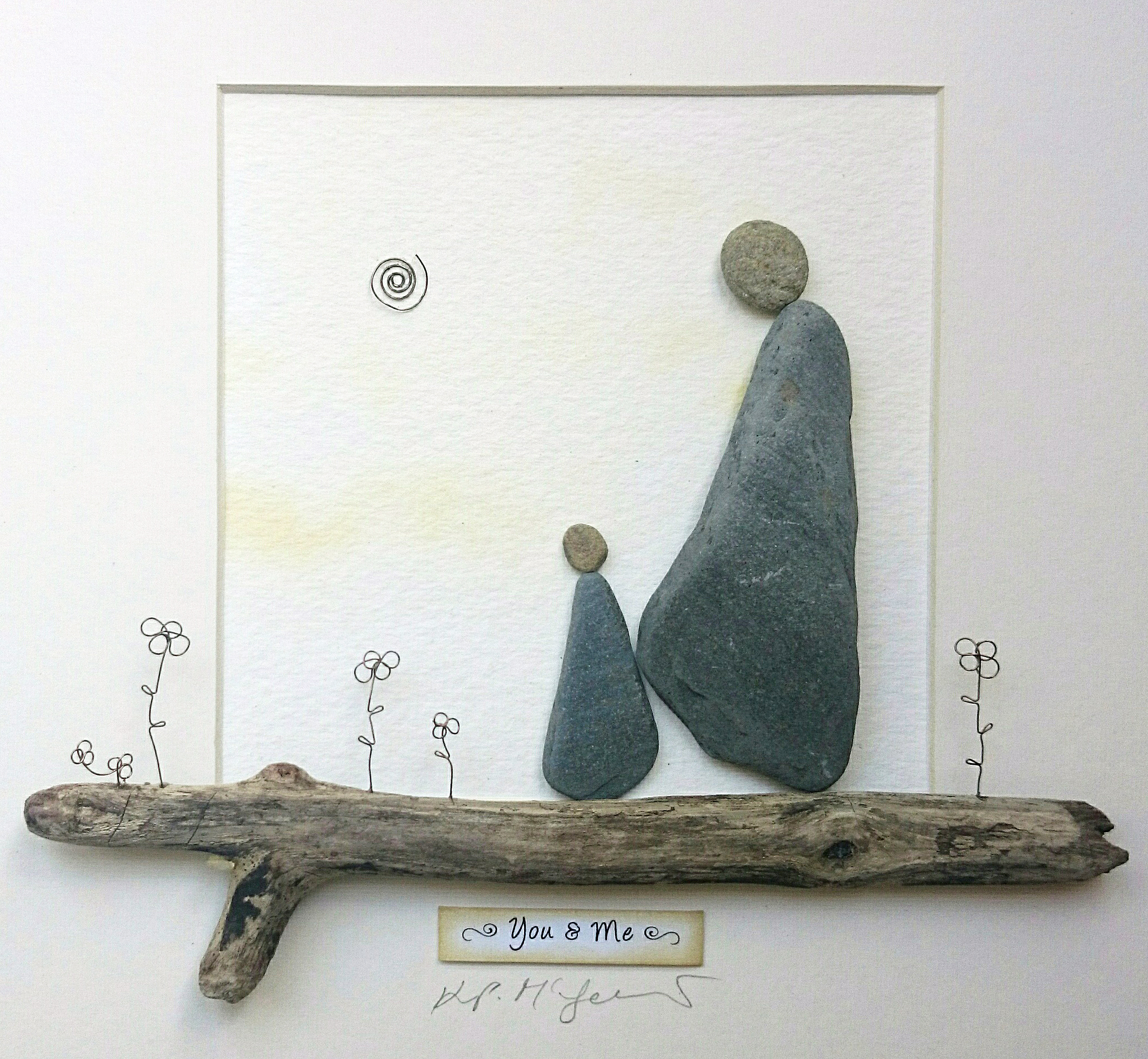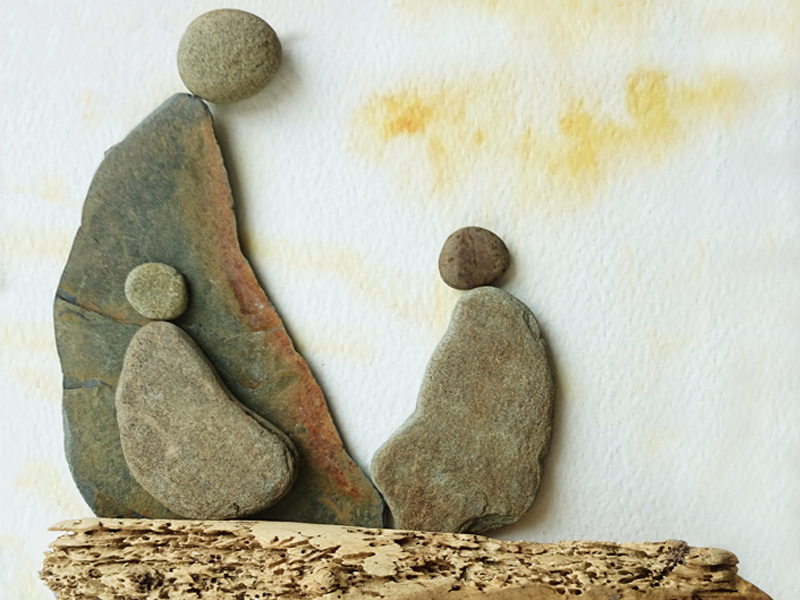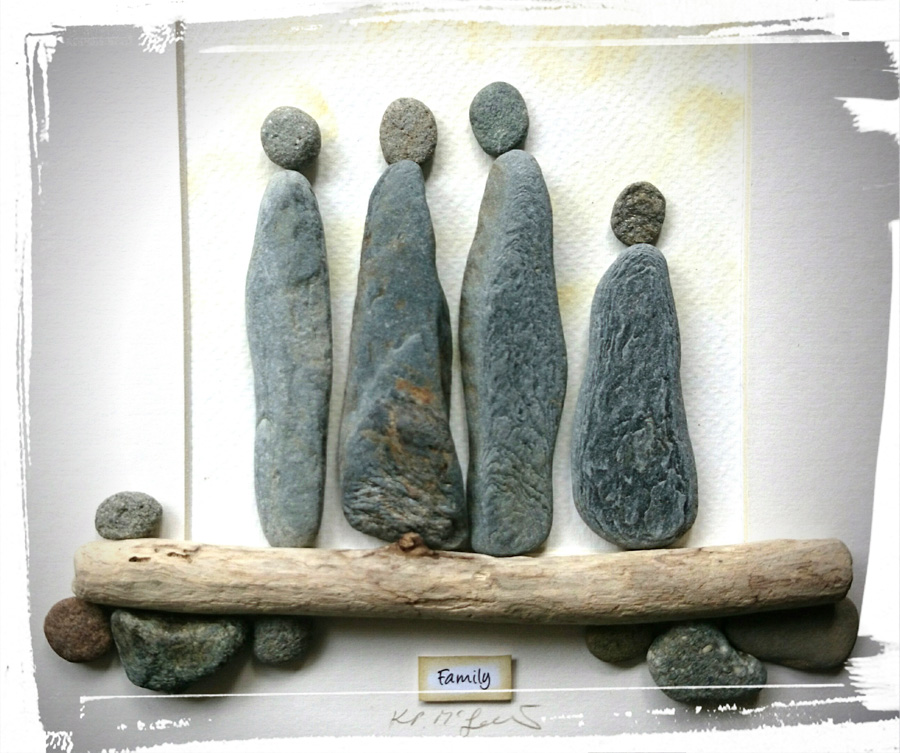 Benone Summer Craft Fair
Benone Summer Craft Fair – Sunday 12 July 2015
The Benone Summer Craft Fair is on again this Sunday (12th July) courtesy of Limavady Crafters so there'll be lots of pretty smart crafts on display for the holiday makers and visitors..
True to form there's a bit more manic making going on but stock levels are slowly creeping up – slowly!
Think there might be a last minute trip to the beach tomorrow to see what the tides have left behind – every pebble gratefully received…!!
Fingers crossed for a glorious day on Sunday
– without the sunburn..!!